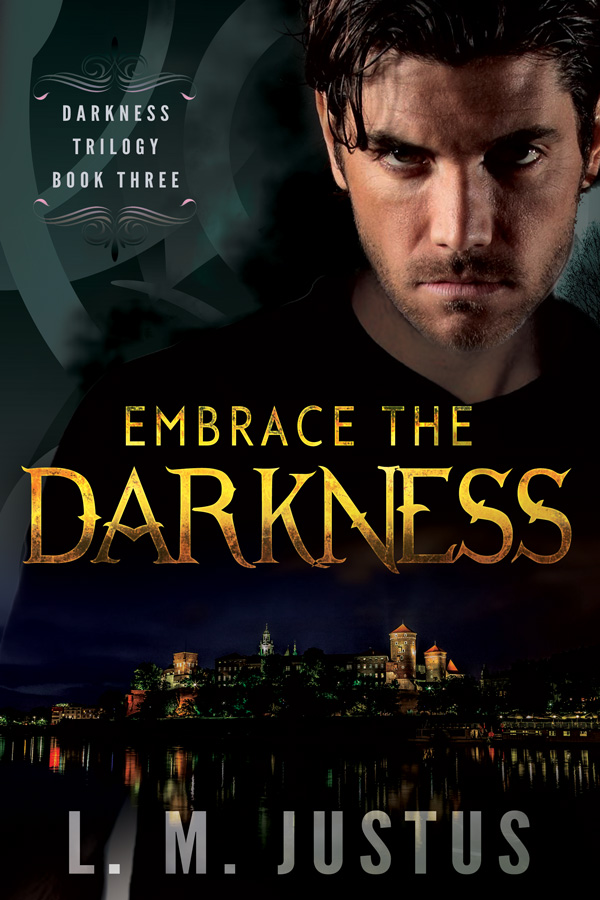 The third book in my young adult paranormal fantasy trilogy, Embrace the Darkness (Darkness Trilogy #3) is now available for purchase! It's available in paperback and eBook format – check out the links below. Also, enter to win an Amazon gift card and copies of my books!
Kindle eBook or paperback at Amazon.com
Various eBook formats at Smashwords
The Embrace the Darkness Blog tour hosted by Xpresso Book Tours will be running from Oct. 19-24, 2015 featuring reviews, excerpts, and giveaways. Check out the tour schedule to read what people are saying about the book and find out how you can enter to win an Amazon gift card and/or copies of books 1, 2, and 3!
« Blog tour signups open for Embrace the Darkness Vegan cookbook official release »